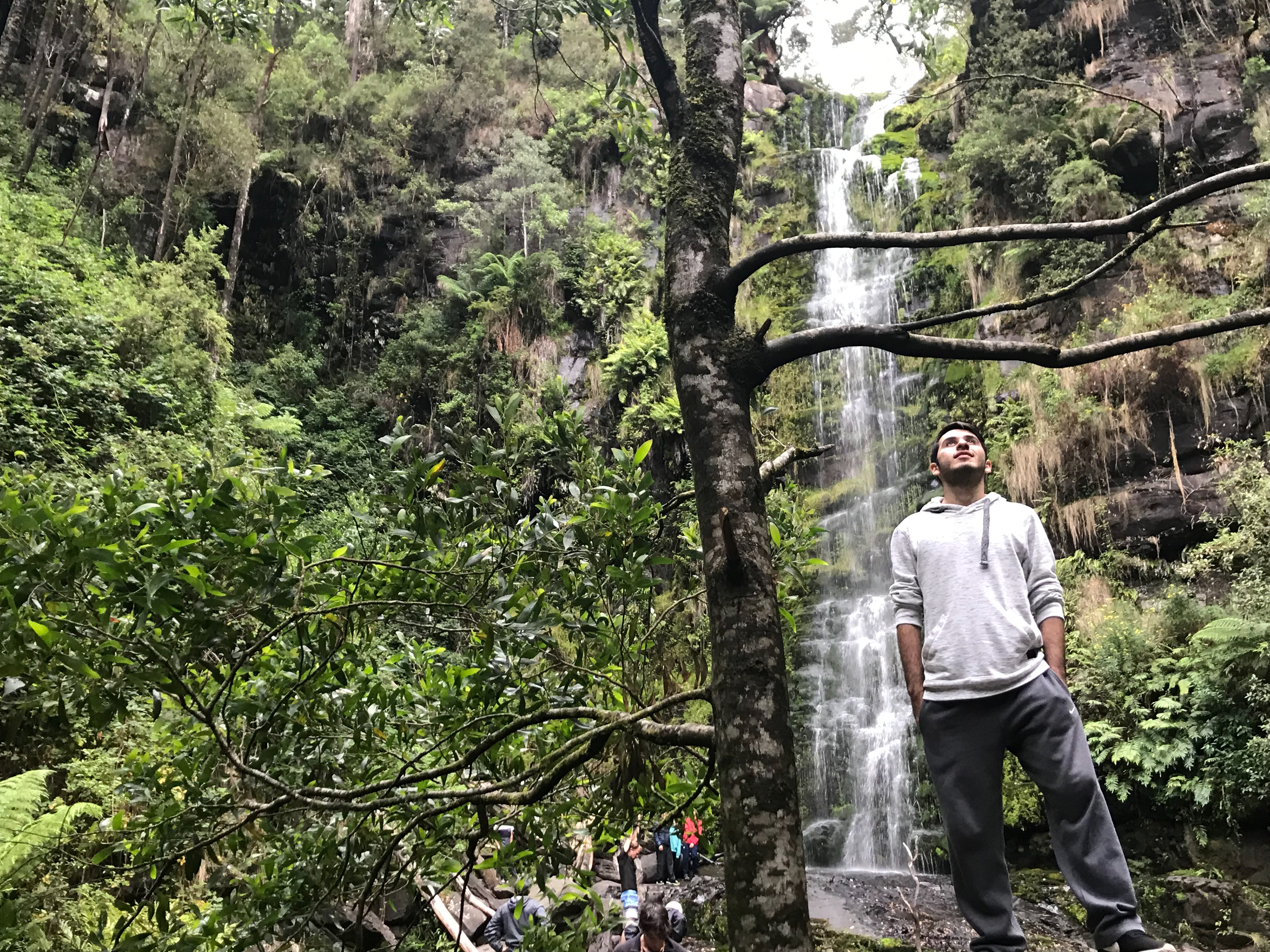 I am a graduate of Kutztown University of Pennsylvania with a Bachelor of Fine Art degree in Communication Design. My concentrations include Graphic and Interactive Design. I also have a strong passion for illustration
that some might say is evident in my work. 
I have worked on multiple freelance design projects that include logo design, branding, poster design, and illustration. Throughout my years as a freelance designer, I was required to communicate and work directly with clients on solidifying an idea and bringing it together. One of my examples includes designing promotional work for the Aladdin restaurant located in Allentown, Pennsylvania. I took on the responsibility of constructing informational flyers for special events throughout the year. I also worked as an intern for Lehigh Mining and navigation, helping with multiple projects, including a direct-mail piece for B.Braun.   
When it comes to dedication and challenging oneself, there is no doubt that these qualities are needed in the workplace. I like to believe that I present these qualities when it comes to my design work. I am a passionate individual that is driven to always improve and grow as a designer, no matter the challenge. 
I am currently exploring design positions in the greater Lehigh Valley area. Feel free to look at my portfolio or 
you can email me at mounirmulhem@gmail.com.